At J&M Electric, Inc. we are an experienced and highly-recommended contractor serving the electrical needs of property managers and owners in the Columbia Basin region. We're specialists in the service and installation of electrical systems, and have a comprehensive knowledge of new technologies, as well as systems that have been installed for years.
J&M Electric, Inc. is a full-service contractor, capable of meeting the demands of larger operations, including:
Commercial clients
Industrial managers
Residential homeowners
Installation and New Construction
We can build or install any type of electrical system required in your industrial or commercial building. We are committed to giving you the most reliable electrical system for your needs.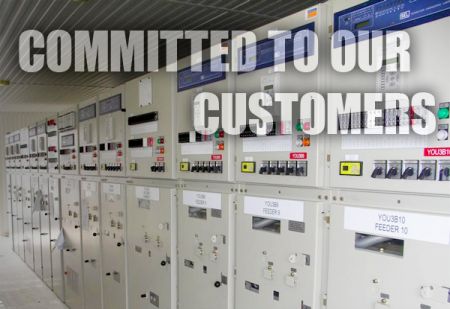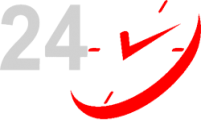 In the event that your equipment or residence needs servicing, you have peace of mind knowing we offer emergency service. Ask about our warranties and maintenance programs. If you require immediate service or repair, contact us. Emergency fees may apply.